The products
Among our product you can find many products of various shapes, which are able to solve the construction requirements.

Group of basalt tiles, which belong to our historic products, is very wide. The products for sewerage systems also form very wide range of products, the same holds for piping pieces.


        Pavements                              Sewerage                                         Piping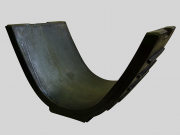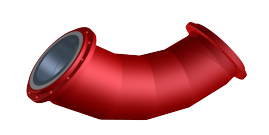 Our product range is continuously supplemented with new products both upon requirements of our customers, and from our own development. 
In case you have not found te needed product and you require entirely new type of product, the solution is however possible. 
Don't hesitate to contact us
 and surely we will find a solution as many times before, either by combination of existing products, or by entirely new product tailored to your needs. 
With this regard we should state that 
our casting plant is "piece-work one"
, it means very flexible, and our goal is maximum satisfaction of needs of our customers. 
Ordering of one piece of the cast is no problem.